Search Engine Optimization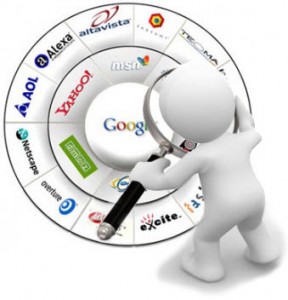 Search Engine Optimization (or "SEO") is very important. It's how people can find you using Google, Yahoo, or Bing.
I've been doing web development for quite a while, and I can help your site climb its way to the top of search results.
Got it! But what about website updates and maintenance?
Yeah, I do that, too!
Ready to get started?
Contact Tim today to get a free quote!